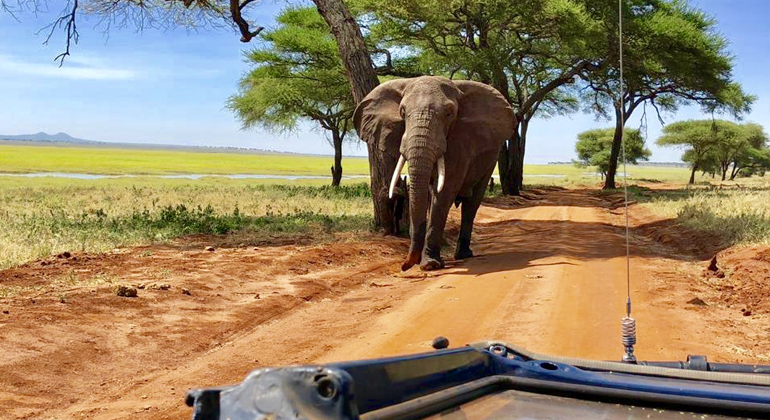 Firstly, we would like to convey our sincere thanks to you for your commitment to a safari trip during these times. Ultimately it is not about us, but the lodges and the wildlife that need the support.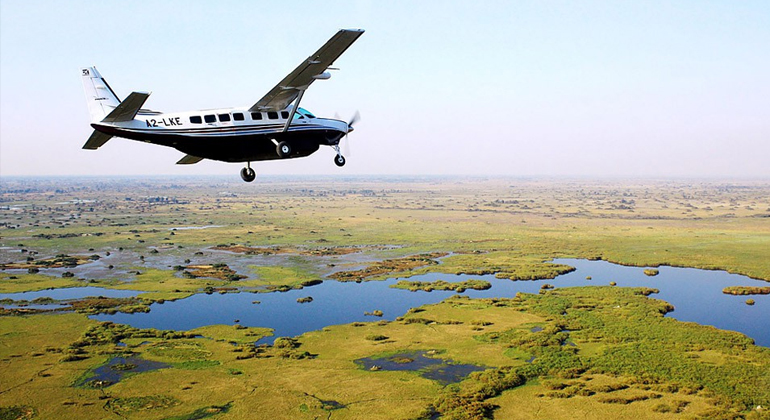 As of 01 October 2020, South African borders started re-opening, and while we look forward to welcoming tourists back, the opening of our borders comes with a caveat as a Risk Adjusted Approach is being adopted.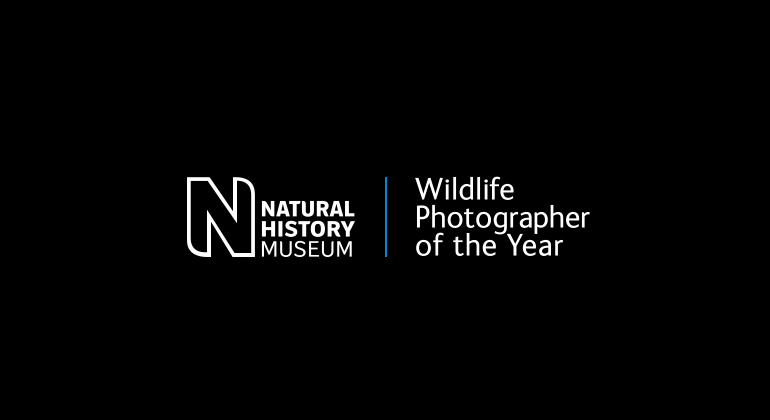 It's that time of the year again – Wildlife photographers from around the world wait in anticipation for the announcement of the 2020 Wildlife Photographer of the Year awards.