Overview
Join three doyens of the industry, Greg Du Toit, Humphrey Gumbo and Hannes Lochner in our latest webinar. Between them they have spent countless hours in the wilderness and have a collection of stories fit to be told around a campfire and transcribed into a book. Hear about some of their wildest experiences and most comical moments on safari.
Speakers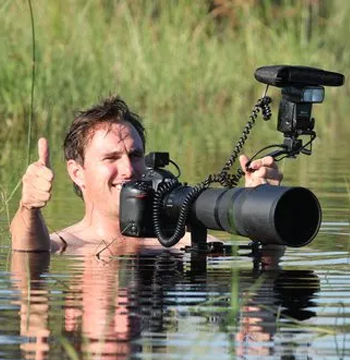 Greg has lived in 4 African countries and photographed in a further 15. Highlights in his career include camping in the remote north of Kenya for three months, working on a sixteen month project photographing the remote region of Kenya's southern rift valley and a total of twenty-two months in the deep south of Tanzania where he documented one of Africa's largest and truly wild wildernesses. Greg has a plethora of stories of wild encounters, hair-raising moments and life changing experiences that most of us can only dream of.
Greg Du Toit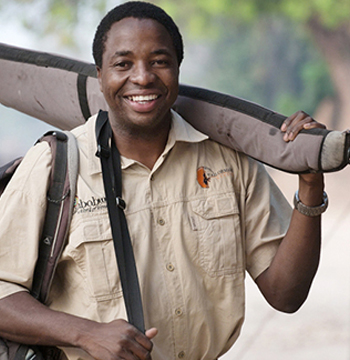 Humphrey is a specialist photography guide working in Zimbabwe with a special affinity for Mana Pools. Guide training in Zimbabwe is famous for producing some of Africa's best guides and their training requires at least three years gaining hands-on experience in the bush. Qualified and with many years guiding under his belt, Humphrey has seen it all and has a knack for sharing his stories in the most enthralling way.
Humphrey Gumpo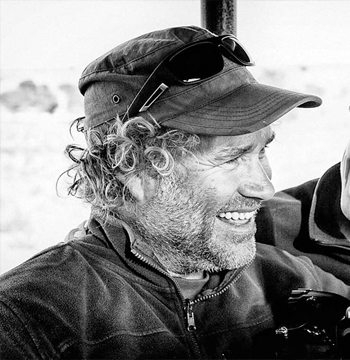 Hannes started out as a river guide but it was his fascination with the arid regions of southern Africa, particularly the Kalahari where his true passion lay. He lived in the Kalahari for six years, where he spent hundreds of hours capturing images of this unique landscape and its enigmatic inhabitants. Hannes prefers spending a long time in an area getting to know the animals and their different personalities. It's during these periods living in the wild that, in addition to capturing inspiring images, he's had experiences that are best shared around a fireside.
Hannes Lochner
REGISTER
View Webinar
Disclaimer: The views, information, or opinions expressed during [the] webinars hosted by C4 Atelier are solely those of the individuals involved and do not necessarily represent those of C4 Photo Safaris and its employees.