December 11 2022
C4 Atelier - Vixen wildlife photography - From novice to award winning photographer in 4 years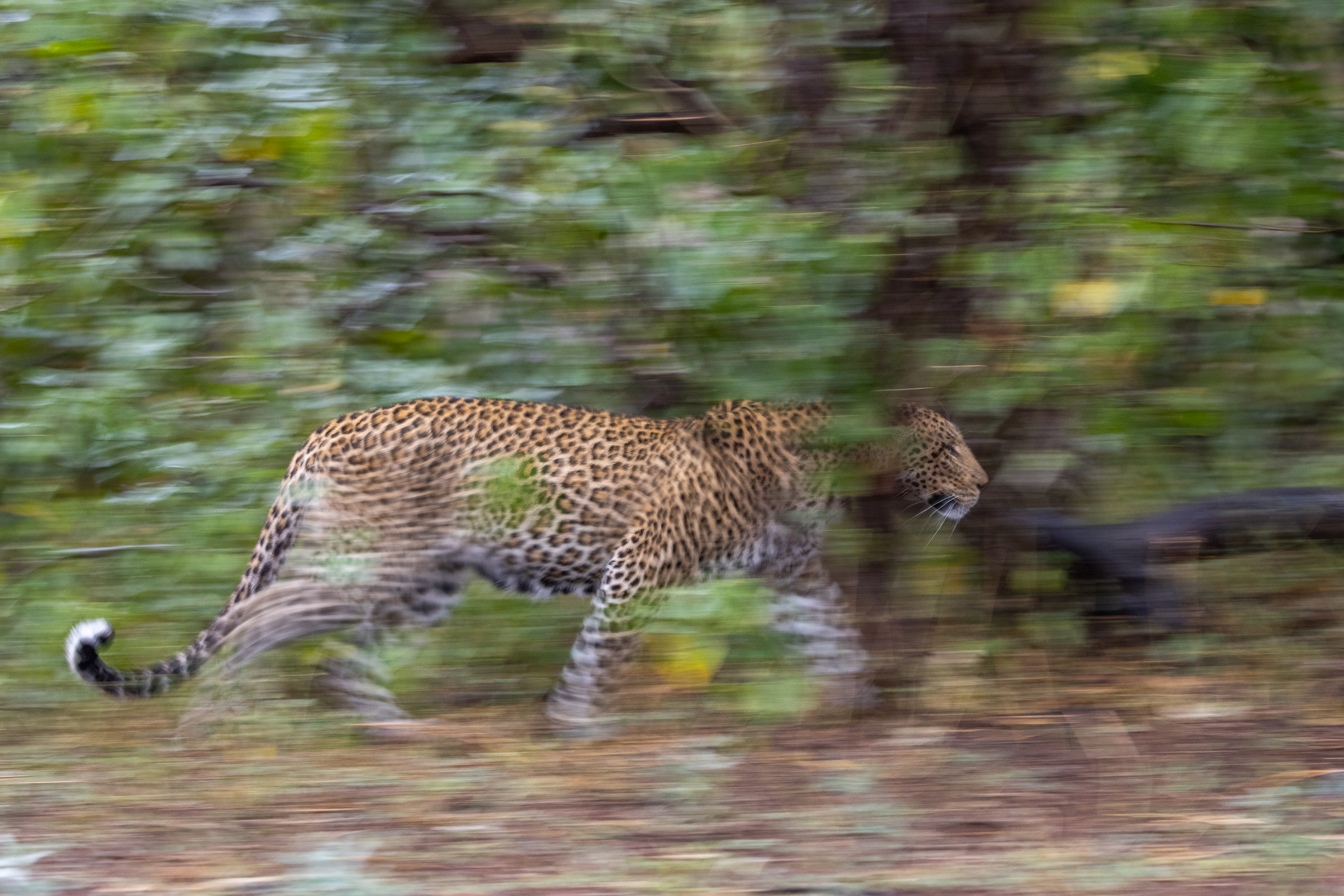 Overview
In this C4 Atelier interview, Janet Kleyn chats to Tshepo Phokoje, creator of the brand Vixen Photography. As an African female photographer, Tshepo is a rare breed, and her story is an inspiring one. She is living proof of how hard work and determination can make you realize your dreams. C4 Atelier is proud to have been associated with Tshepo along her journey. In 2021 she won a subscription to the C4 Atelier.
Hosted by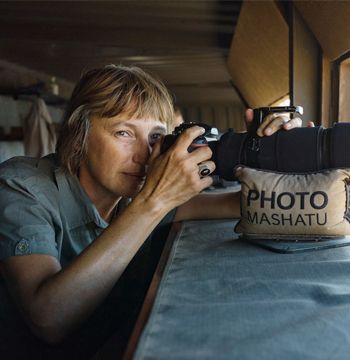 Janet Kleyn manages the C4 photographic concession at Mashatu Game Reserve in the Northern Tuli block of Botswana. In this role Janet shares her expert advice, tuition and tips to help her clients take their photography to the next level. Before taking on her role at Mashatu Janet was one of only a handful of women conducting backpack walking trails in the Kruger National Park. For Janet "it's about the experience of being in nature, as much as getting the photograph – and if you loving the experience you're bound to reflect that in your photography".
Janet Kleyn
Watch Webinar
Watch Now
Disclaimer: The views, information, or opinions expressed during [the] webinars hosted by C4 Atelier are solely those of the individuals involved and do not necessarily represent those of C4 Photo Safaris and its employees.