Overview
Shem discusses hide photography with Photo Mashatu manager, Janet Kleyn. Janet has managed the photo concession including the well known Matebole hide at Mashatu Game Reserve for the last three years. She brings this experience to the discussion as she answers frequently asked questions - What attributes make a hide successful for photography? What sets it apart from shooting in a vehicle and how do the images stand out? How do you get the best out of photographing in a hide?
Speakers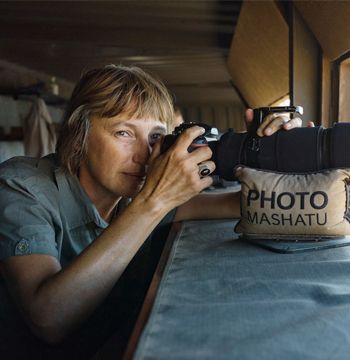 An outdoor and nature lover at heart, Janet is a qualified nature and trails guide with a passion for travelling and wild destinations. She has managed C4's photographic concession at Mashatu Game Reserve in Botswana since 2017. In taking a photograph, strives to capture a moment in time and reflect her vision of the wilderness and the wonderful creatures that inhabit it. With over 4 years running our Photo hide, she's become an expert in hide photography.
Janet Kleyn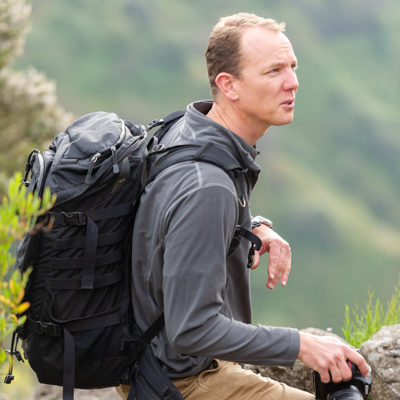 Wildlife photographer, co-owner of C4 Photo Safaris and award winning photographer
Shem Compion
VIMEO VIDEO
View Talk
Disclaimer: The views, information, or opinions expressed during [the] webinars hosted by C4 Atelier are solely those of the individuals involved and do not necessarily represent those of C4 Photo Safaris and its employees.