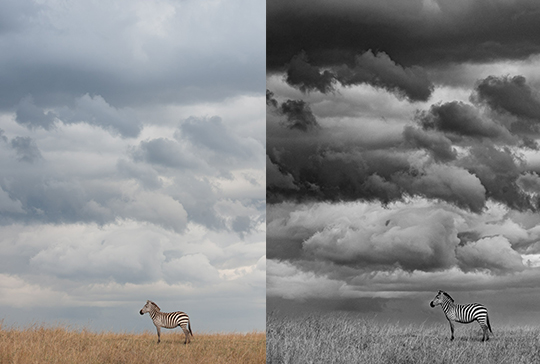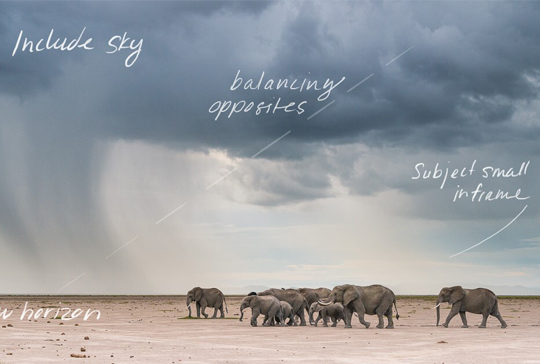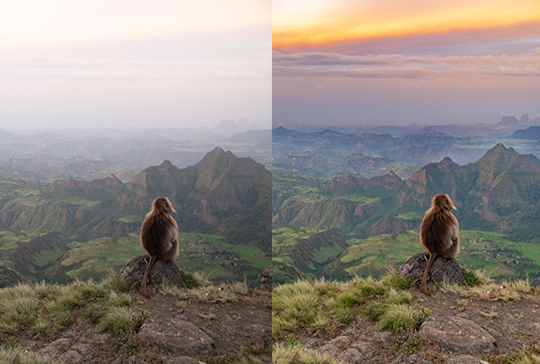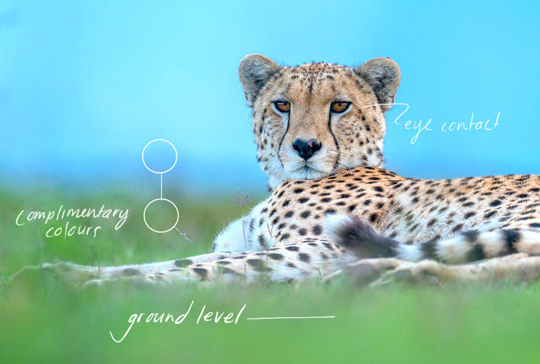 In a first of its kind, our Atelier is a place where your photography questions are answered not generically, but by real humans, who place your questions into the context of the image. Here, your skills are refined, editing techniques sharpened and your images polished.

We offer the same experience in our studio, as you would receive on safari: Highly professional, award winning photographers giving you insight and the ability to learn from masters of their craft.

Why do we do this? We want to offer you the same experience and value you have on safari with C4, right here in our Atelier.

Included in your subscription are portfolio reviews, one-on-one tutor sessions, image post production, video tutorials, safari benefits, webinars and first-up offers for a variety of C4 products.
definition
Atelier
(əˈtɛlɪeɪ)
"is the private studio of a professional artist in the fine arts where a principal master and a number of collaboratives work together producing pieces of fine art."
The Latest
Atelier Updates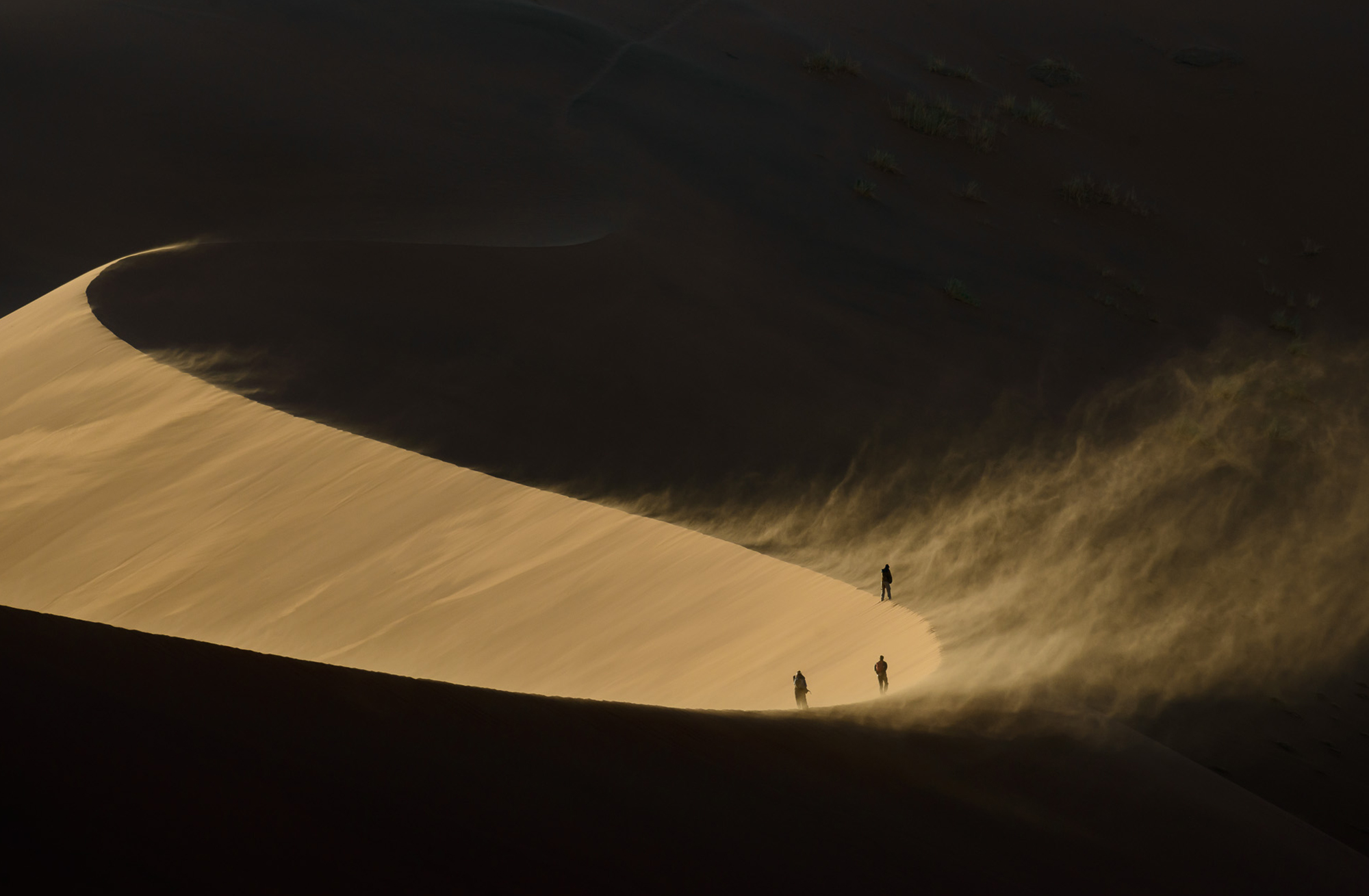 We bring two of the world most decorated Wildlife photographers, Marsel Van Oosten and Neil Aldridge together with Sophie Stafford
The C4 Atelier
where the magic is made
As photographers, we always are looking to improve our images in addition to our post processing skills. Very often the quantum shift in an image is not a technical edit technique, but a nuance of experience or sleight of hand that changes the image from good, to spectacular.
Our service to you is a very important ingredient of the C4 offering, and so we have collated our skills for you to receive the same care and support here in our Atelier studio. With dedicated time slots available to you to each year, you are guaranteed the full attention of a professional photographer in order to sharpen your skills and hone your images. Taking amazing images on safari is the goal. The C4 Atelier is where the magic is made.